We're Here to Help
MAKE THIS THE YEAR YOU PLAY BETTER GOLF, WITH THE HELP OF THE
ACADEMIES OF CLUBLINK AT EMERALD HILLS.
Our schools and clinics include instruction on the full swing, short game, course management and the psychology of golf.
The Academies of ClubLink offer on-course instruction, too, along with state-of-the-art computer swing analysis and club fitting from industry leaders Callaway, TaylorMade and Titleist.
Contact
(289)894-0993
david@davidsheman.com
Instagram: @davidsheman
About David Sheman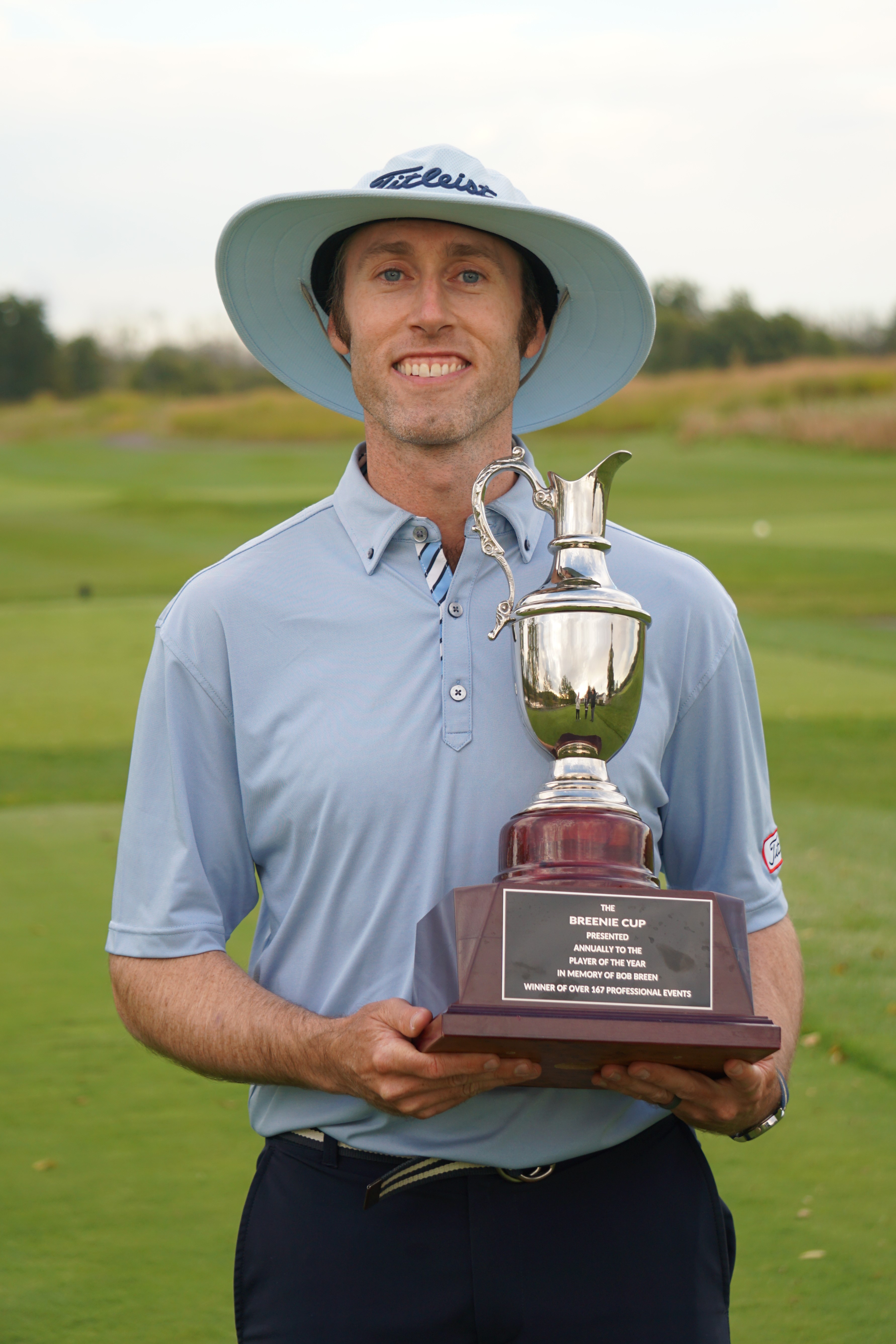 He didn't know it then, but David's career as an instructor began over two decades ago at the tender age of 12. After having his butt thoroughly kicked in his first golf tournament, he realized that he had a lot of improving to do and he began studying the game.
He hasn't stopped since.
These days, David still competes when he has the chance, even representing Emerald Hills while being named the PGA of Ontario Player of the Year in 2020 and 2021. Yet despite his playing successes, David's main focus now is in helping others improve their golf games.
To David, the mark of true coaching success is when the client is able to take an improvement to the course. To accomplish this, David emphasizes:
· Thorough explanations so the client can own their technical habits
· Performance strategies that help increase consistency
· Personalized practice plans for the client to train effectively on their own
David prides himself on working with a wide range of clients, from true beginners to fellow professionals. He can teach such a wide range of clients because he understands what skills must be improved during each phase of player development.
David offers a variety of coaching programs, and can be booked directly at www.davidsheman.com.